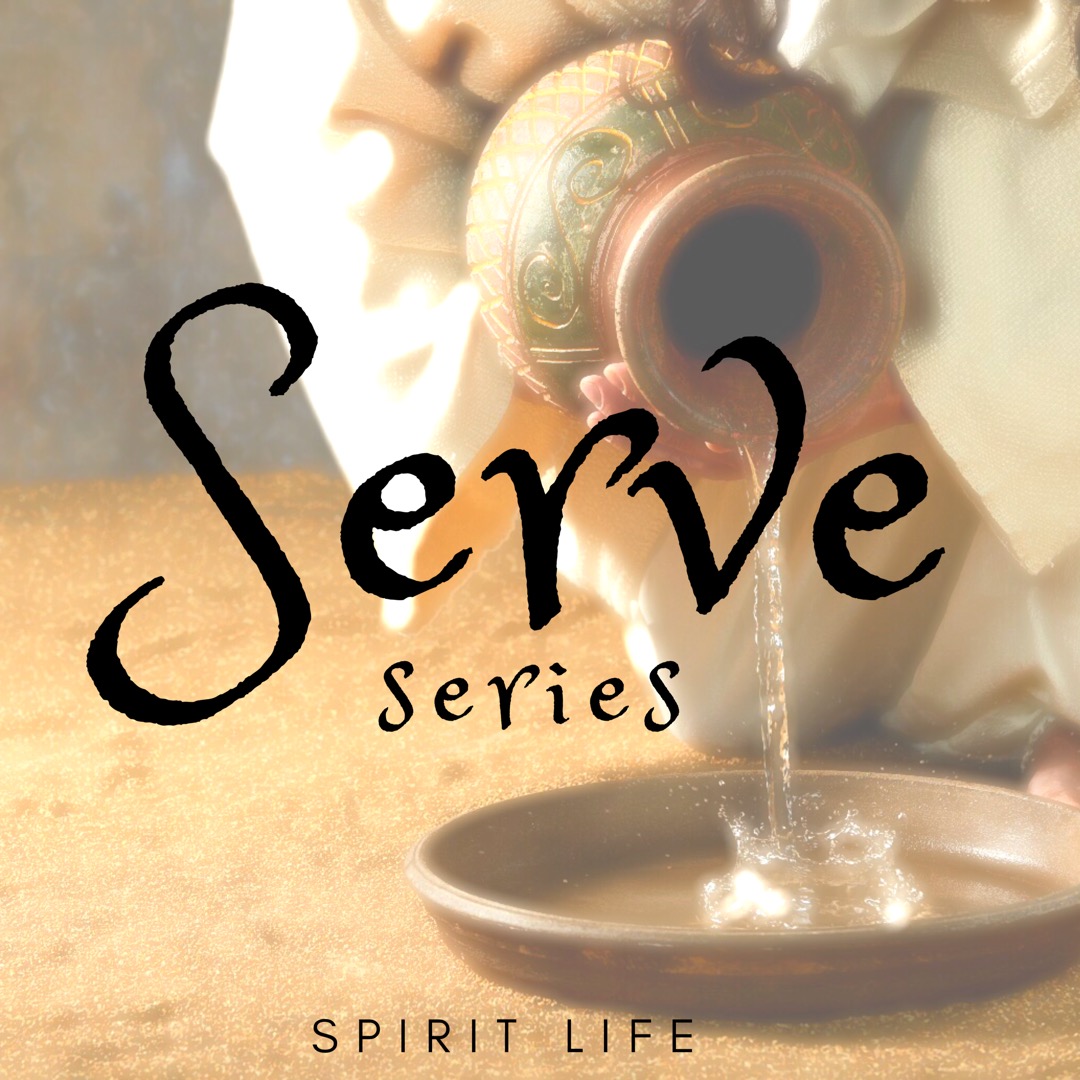 You want to serve and make a difference in the community of Norwalk? Let's do it together. We are mobilizing to serve our community because we're for Norwalk. We're for local businesses, schools and families. Jesus sends his Church to offer hope to others and demonstrate his love. We, therefore, intend to go.
Consider this. The keyword used after the resurrection of Jesus is the word GO. The angel told the women at the empty tomb, "Go quickly and tell his disciples that he has risen from the dead." (Matt 28:7, NLT) Jesus told the women as they met him on the way to, "Go tell my brothers to leave for Galilee, and they will see me there." (Matt 28:10, NLT) And Jesus told his disciples to, "Go and make disciples of all the nations." (Matt 28:19, NLT)
We are launching a six-part series titled, Serve, that will inspire you to serve others and make a difference in our community. During our series, we'll present opportunities for serving others in our community.