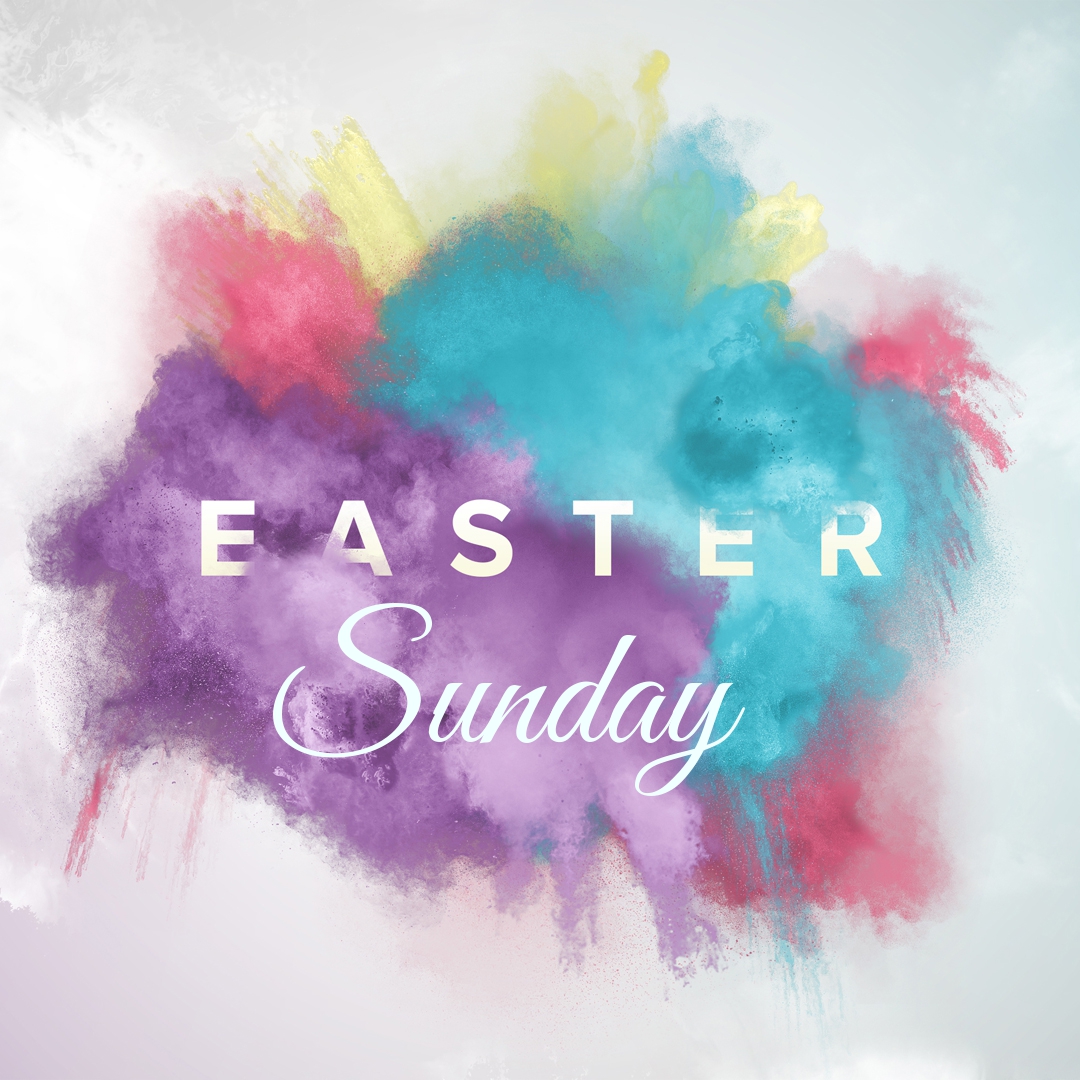 Celebrate the Resurrection of Jesus at Spirit Life. Experience God's presence through praise and worship. Hear a message of the new life that is found in Jesus. Meet great people.
Enjoy some coffee and donuts and juice from 9:45-10:20 am and get to know some fantastic people.
*We are having an Easter Egg Hunt at 12:30 pm at Ramona Park that's right next door to us. Children up to 5th grade are invited to participate. Your kids are going to have a lot of fun!